INTERNATIONAL SHIPPING SERVICES
1) TALL SHIPS
For practical transportation, masts and sails are lowered down and come into a carton box or a strong crate with styrofoam inside.
We enclose a schematic assembly instruction correspondent with each ship. It takes only 15-20 minutes to put parts together easily without any specialized tools.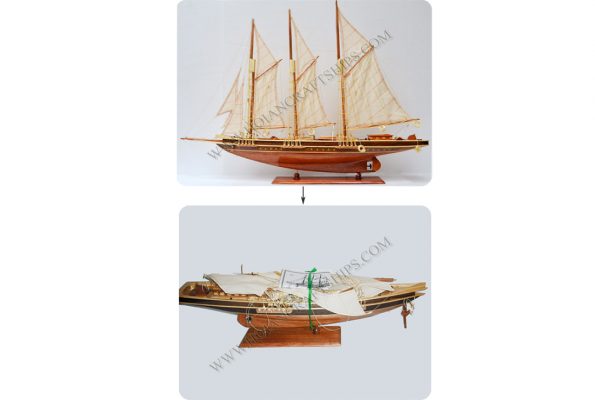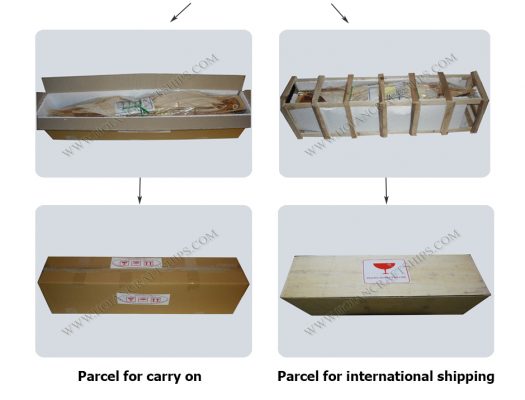 Besides that, if customers are afraid of assembling, we also pack a whole ship models in a big box. As packing in this style, shipping costs is certainly higher.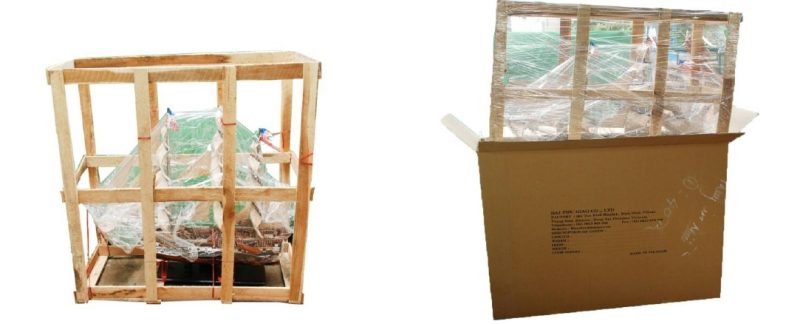 2) SPEED BOATS AND CRUISE SHIPS
Packing speed boats and cruise ships is little bit different from packing tall ships. We use Styrofoam frame that is fit up with the boat size to keep it from moving. This ensures goods absolutely safe inside the parcel.